Welcome to HBC!
HBC Construction is one of the most experienced and respected building construction company in South Africa.
HBC Construction (Pty) Ltd is fully owned and managed by historically disadvantaged individuals.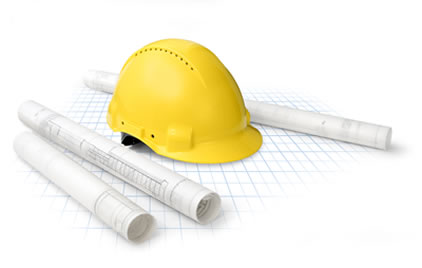 Why Us?
HBC Construction (PTY)Ltd strength lies in its ability to capitalize on the commercial, material and technical capabilities
Civil and building construction
Electrical Engineering Services
Air conditioning and refrigeration
Plant hire
Surface mining
We turn Dreams
into Reality
We believe in the significance of client satisfaction, quality-based management and a culture of progressive development within the company, for a sustainable success in the sector,
Our Services
Property Development
Building low cost housing
Building Construction
at HBC Construction (pty) Ltd we take our building and construction projects to biggest heights to give you great quality.
Plant Hire
we have the best plant equipment to finish your project in a short space of time.